Design Studio
Fast track from design to delivery
Konecranes Design Studio takes your vision to reality in no time. With our simple planning tool you can quickly specify your crane requirements, view and compare your designs and contact us for personal assistance or a quotation.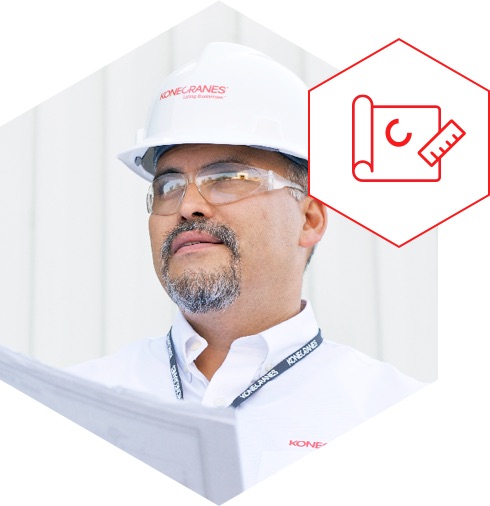 Tailored Designs
Create personalised crane designs to meet your business needs.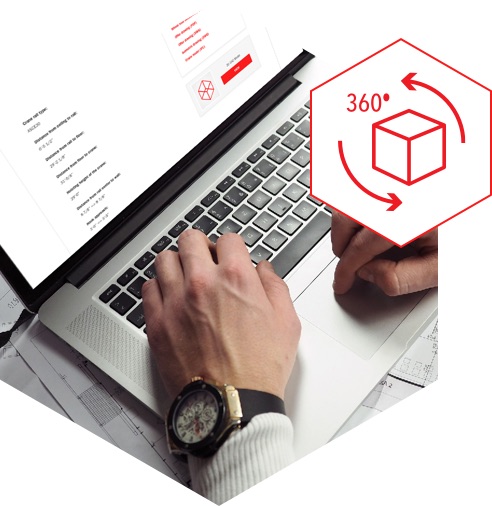 Easy and Transparent
Enjoy simple planning and view instant CAD-images of your designs.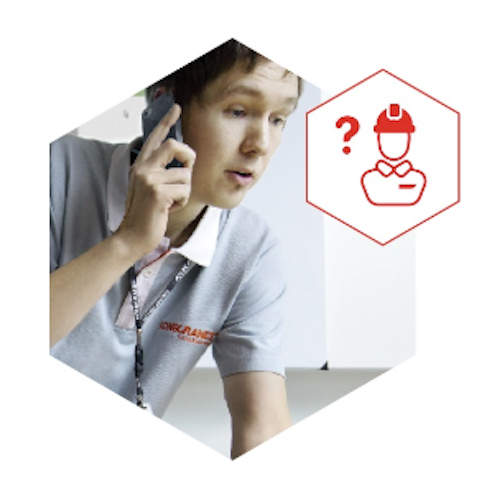 Ready to Serve
Receive personal assistance with your plans and effortlessly request a quote.